Vertical or indoor farming is a new way of cultivating food crops in completely controlled environments. VEK is already active for 50 years in the greenhouse industry to support its clients with greenhouse projects varying from standard greenhouses to complex solutions with services ranging from feasibility studies to project execution.
For a long period the market was questioning if vertical farming was a hype or a business opportunity and what role it would play in the field of food production. The last decennium has shown major improvements on technical developments as well as the knowledge on indoor cultivation of crops. Nowadays it is clear that Controlled Environment Agriculture (CEA) could cover a certain market potential focusing on controlled and predictable production of food in the most clean production facilities one could think of.
Due to these development VEK has decided to enter this market with its services. We see a lot of capital intensive solutions coming to the market and the question is if these very innovative solutions are necessary and how they fit in with the project goals.
Our group of consultants has been involved in multiple projects in Singapore, Japan, Northern America, Italy and the Middle East.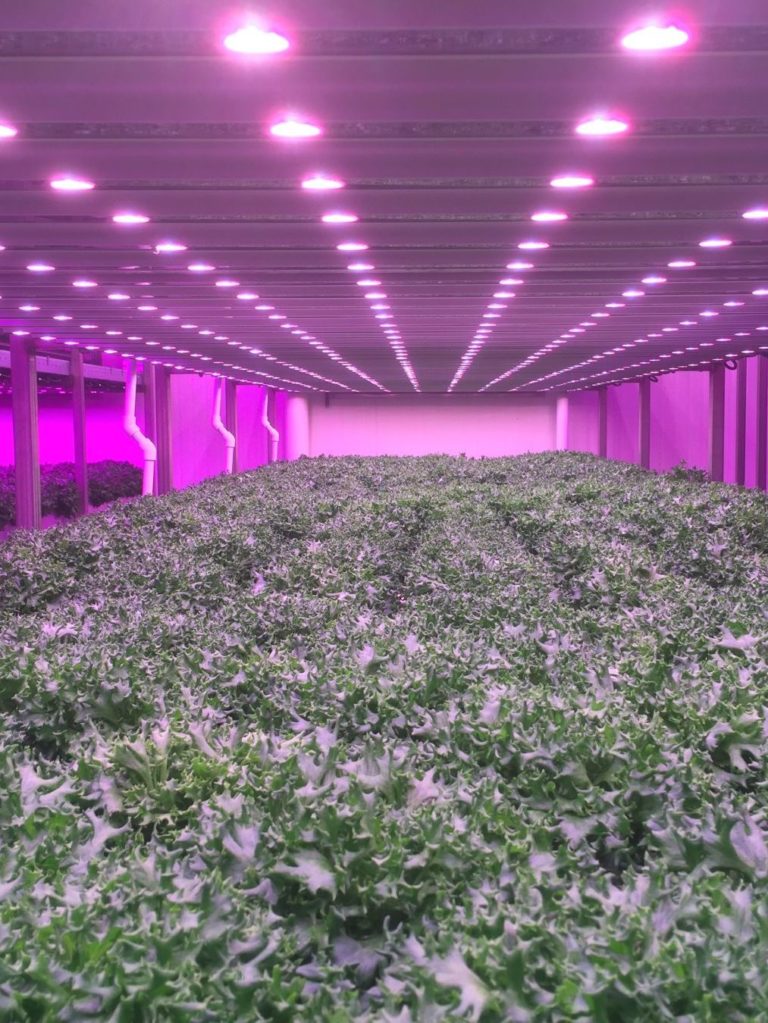 Specialist in Vertical Farming
Early 2021 VEK appointed Reinier Donkersloot as specialist to guide VEK's customers in their indoor farming journey from idea and concept creation to project realization and perhaps even support on marketing and sales.
Reinier has 8 years of experience in the field of controlled environment agriculture by creating the market strategy for Philips into the indoor farming space from 2013 till 2016 and having his own independent consultancy business from 2016 till 2020. Reinier has joined VEK to have a stronger market positioning and to support the customers together with the other consultants from idea to realization.
More information on our indoor farming activities can be found at our focused website regarding Totally Controlled Environment Agriculture (TCEA)