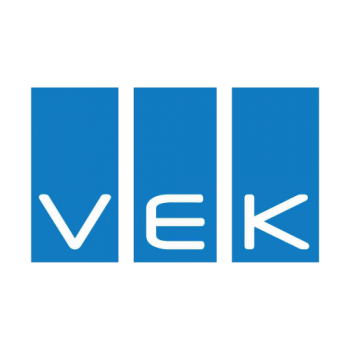 Worldwide specialist in
greenhouse & indoor farming projects
" Our focus is to make a greenhouse & indoor farming project as economic and efficient as possible. We do this in a way that the investment costs within the location and the requirements are as low as possible.

Our goal is that the cultivation facility will deliver 100 % good quality products with maximum yield against the lowest cost price. "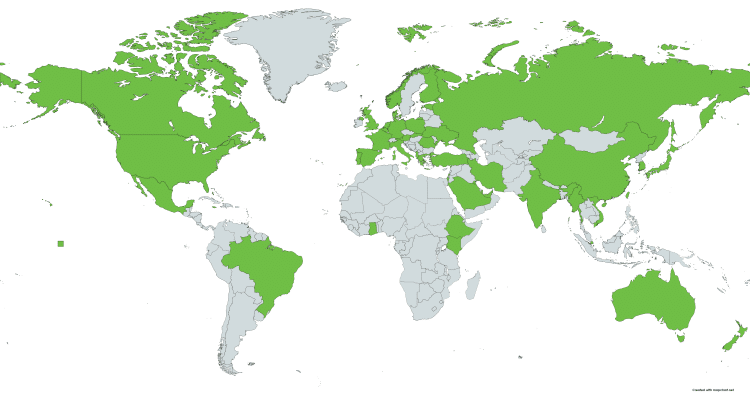 Denmark, Finland, France, Germany, Greece, Netherlands, Poland, Romania, Russia, Spain, Turkey, Ukraine & United Kingdom
China, India, Iran, Japan, Myanmar, Singapore, South-Korea, Taiwan, United Arab Emirates & Vietnam
Canada, Mexico & United States
Get in touch with our specialists
Europa 1
2672 ZX  NAALDWIJK
The Netherlands
Phone : +31 174 389666
Email : info@vek.nl
On work days we are available between 8.00h and 17.00h