For 50 years the worldwide specialist in greenhouse & indoor farming projects
VEK Adviesgroep celebrates 50 years of existence
For 50 years, VEK has been assisting national and international entrepreneurs and institutions in greenhouse horticulture to achieve their growth and ambition.
On the occasion of our 50th anniversary we have compiled a series of posts that we will publish in the coming period: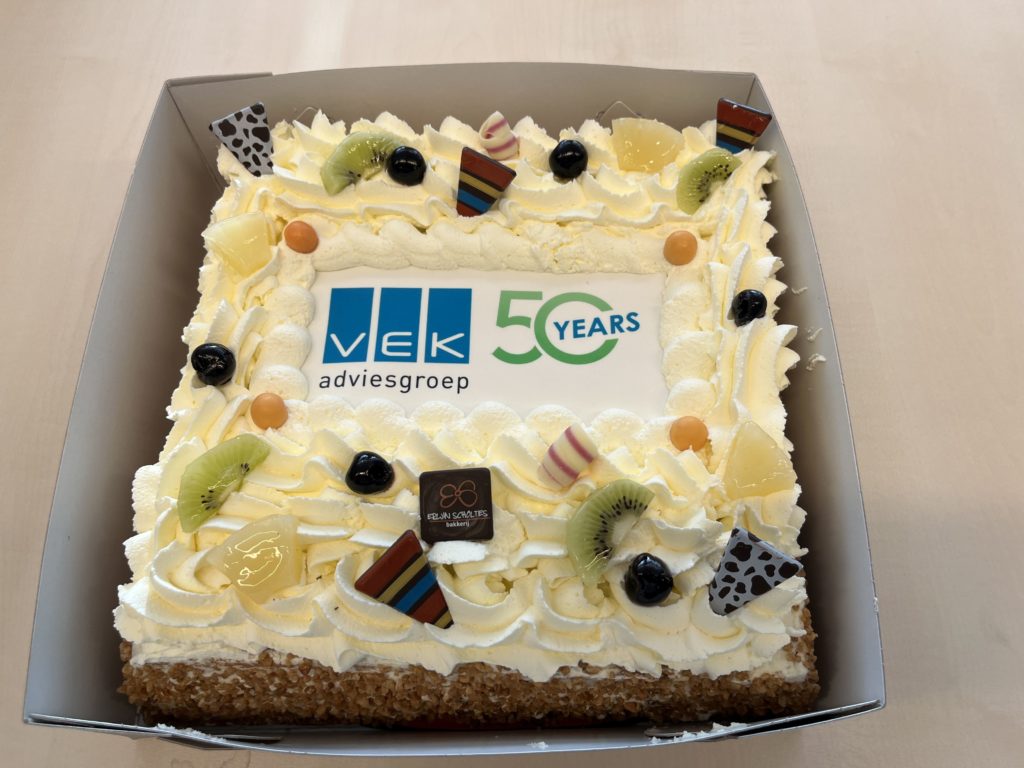 " Our focus is to make a greenhouse & indoor farming project as economic and efficient as possible. We do this in a way that the investment costs within the location and the requirements are as low as possible.

Our goal is that the cultivation facility will deliver 100 % good quality products with maximum yield against the lowest cost price. "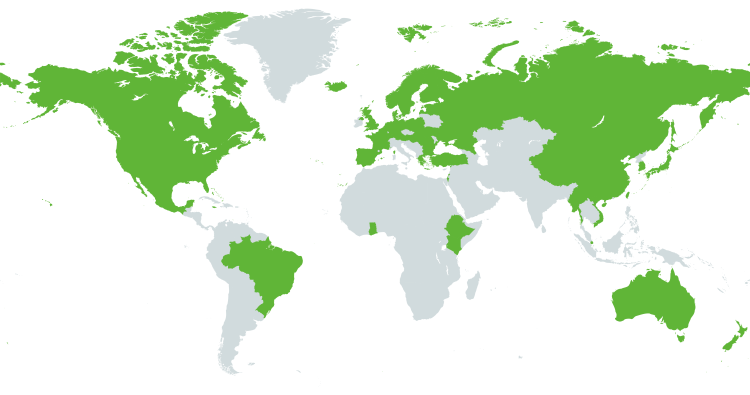 Denmark, Finland, France, Germany, Greece, Netherlands, Poland, Romania, Russia, Spain, Turkey, Ukraine & United Kingdom
China, India, Iran, Japan, Myanmar, Singapore, South-Korea, Taiwan, United Arab Emirates & Vietnam
Canada, Mexico & United States
Get in touch with our specialists
Jupiter 433
2675LX HONSELERSDIJK
Phone : +31.174.389.666
Email : info@vek.nl
On work days we are available between 8.00h and 17.00h